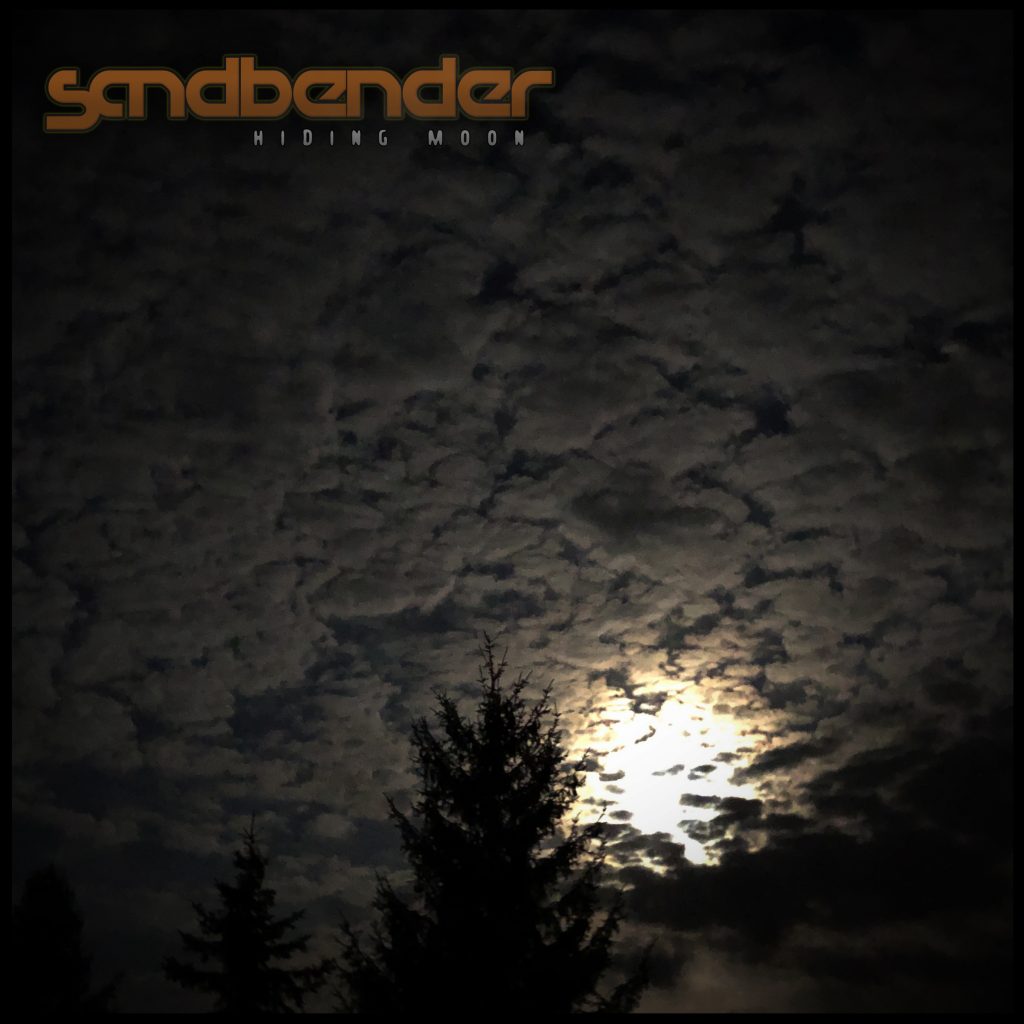 Hiding Moon [2022]
Hiding Moon is the second album, released in 2022. Mixing was done by sandbender, mastering by Denever Studio.
hiding moon

sandbender

6:26

apostrophes

sandbender

6:56

shapeshifting alien sex

sandbender

5:44

centipede

sandbender

5:07

pseudopolis

sandbender

8:26

astronave terra

sandbender

6:38

revolutions

sandbender

7:34

the sphinx

sandbender

7:09

still

sandbender

7:53
---
or you can download the whole thing in a zip right here.
---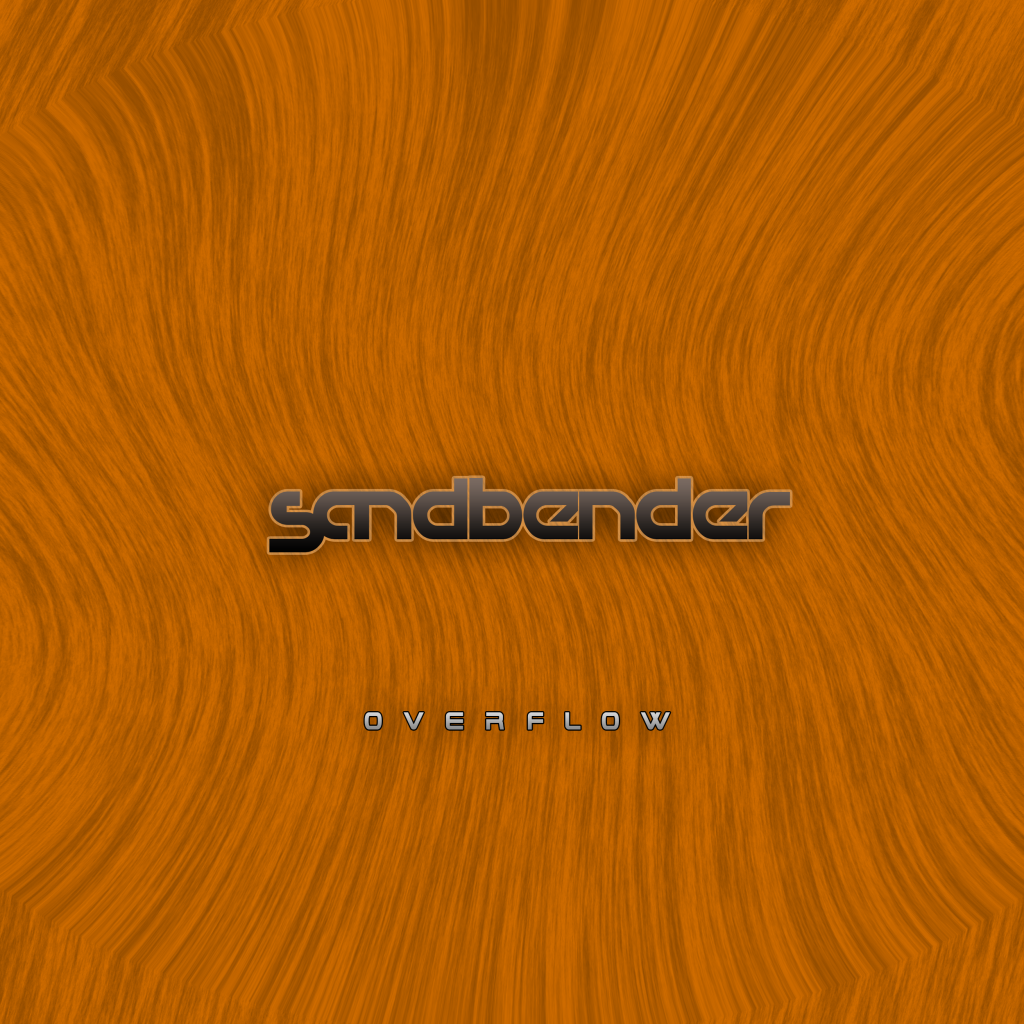 Overflow [2020]
Overflow is the first album created. It was done as a side-project, without having a clear vision in mind, yet it came to be in its first primitive and shy version – the whole thing was done on an ordinary PC with virtual instruments along with a real acoustig guitar and a bass guitar and of course tons of VST plugins. The creator still feels that the songs are worthy enough so that the whole thing is going to be re-built, remixed and remastered in a professional studio environment, so my grandkids would have something they can throw out in disgust.
in heaven

sandbender

7:01

hide

sandbender

8:43

sunrise

sandbender

9:02

identical differences

sandbender

8:35

leaves they fall

sandbender

8:18

wellbeing

sandbender

6:01

cloud city

sandbender

6:19

daffodils

sandbender

4:52

szabad élet, magánélet (feat. PRK)

sandbender

7:18