Hi. I'm a 40+ year old amateur musician. Having played in various punk-rock bands as a singer-songwriter-guitarist and a bassist-sound fx guy-programmer-noise enthusiast-acoustic guitar player-producer in an instrumental progressive rock-kinda-band i got into songwriting/mixing/mastering a very VERY long time ago and this is my personal project that I adore and put my heart and soul into. It is probably not perfect – nothing is – I rather look at this as something that started from the 90's from the FastTracker 2 era and with the influence of the #demoscene (shoutout to ALL of you great people out there!) I just think that these songs are ones that insisted themselves to be born and just try to give something for whoever is listening and likes this "style" or "genre" or whatever you want to call it.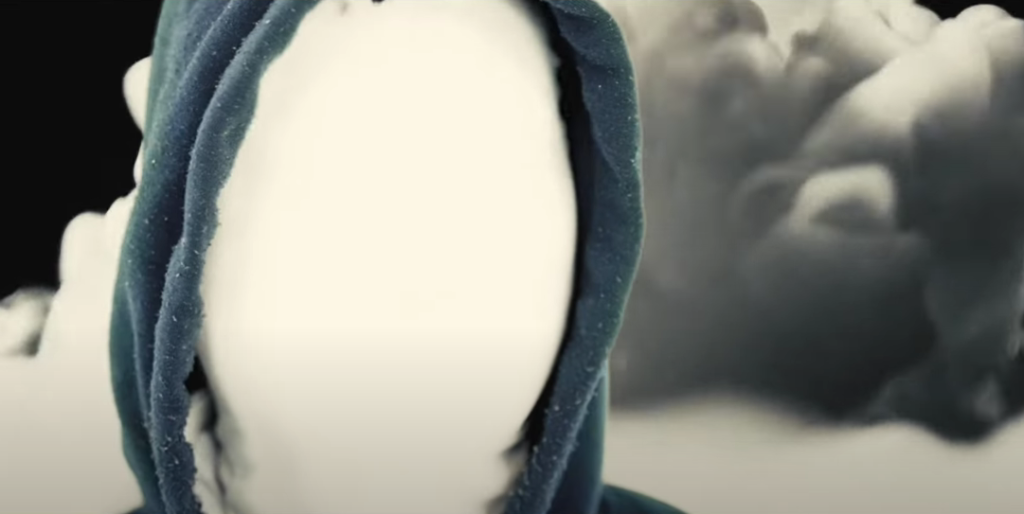 My biggest influences come from the 90's electronic formations, thankfully some of them are still active to this day, like Orbital, and aside from the fact that I could write a doctors' thesis on Orbital's first 4 albums, let's say (why isn't there such a thing like that, dammit) but i must mention Norman Cook as Fatboy Slim, or The Crystal Method, Leftfield, the whole of the drum&bass scene of the 90's and early 2000's like the Freestylers, Roni Size, Ed Rush and Optical, Photek, Adam F, oh the jump-up-dnb of Aphrodite and Mickey Finn and the Urban Jungle or Mulder and so many others, T-Power, man, i could just go on. And the NOISE enthusiasts and PUNKS of the electronic scene, like Squarepusher, Aphex Twin, Various Production, Autechre, the whole of labels like Warp Records, and (with an unexpected twist) of those for (regular) trance and goa, like Underworld, or BT (hail be to you, you Canadian bastard, I love you), Astral Projection, Infected Mushroom, Man With No Name, all the ambient folks out there, and all the weird but absolutely astonishing folk-based ones like Wardruna or Heilung(!) but mainly my biggest influences ever whom i consider the best ever to be: which would be Simon Posford (as of Shpongle or Younger Brother or Celtic Cross or whatever project he's been involved with) and my man OTT who has been a lifesaver for me with his albums and his talent and his personality that comes across through his music, I just hope to whatever is out there that whatever I do is at least 5 levels below these guys' work, bless you all, I will buy you all the drinks in the world if I'm lucky enough to meet any of you in person.
This old guy here considers himself blessed to know your work and I'm proud to be inspired by geniuses of an era and I'm forever grateful to all of you and to all others who I forgot to mention for whatever reason but I still listen to your stuff from day to day and I analyze and I learn.
Peace to all of you out there and I hope I was able to live up to the standard all of these people have set. May the world be a better place soon enough.
Thank you and good night.